WE ARE STILL WORKING BUT ON REDUCED HOURS AND STAFF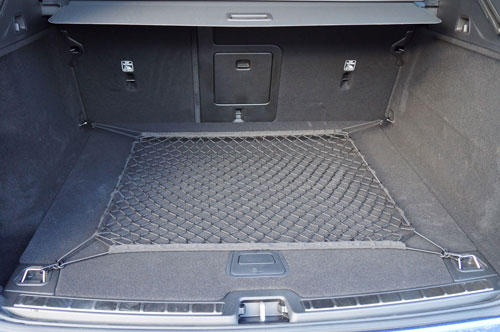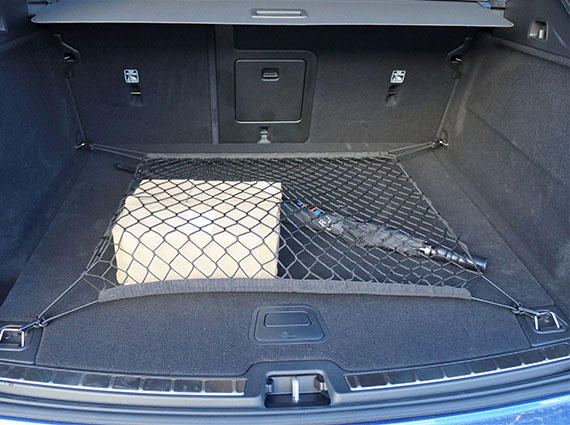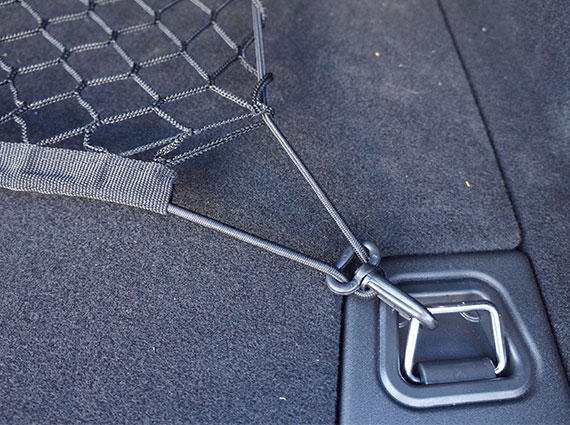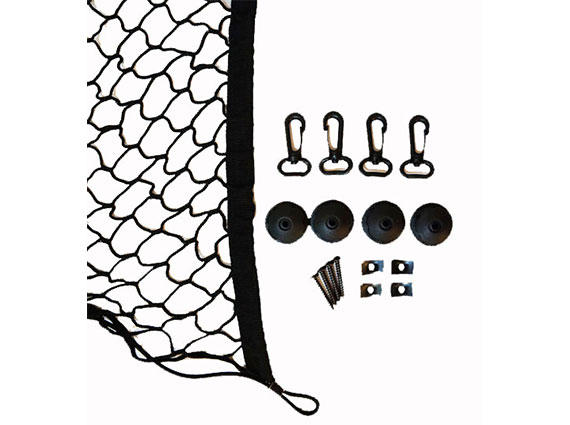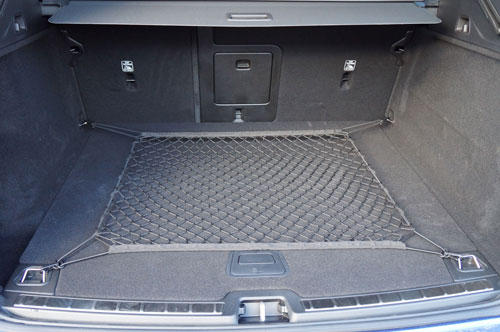 Keep items from sliding around in your boot by using a Boot Cargo Net.
We offer two types of cargo nets.
Option one is designed to simply clip onto loops already present on the car boot floor.
Option two is ideal for vehicles who do not have boot floor fixings. This net comes with an attachment pack to stick or screw the net to the boot.
Option One - Clips (70cm x 70cm)
Option Two - Attachment Pack (60cm X 115cm)