Toyota Auris Tourer (2016-Present) Fully Tailored Boot Liner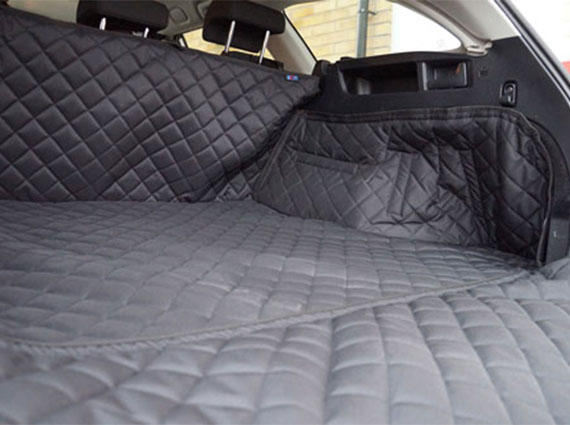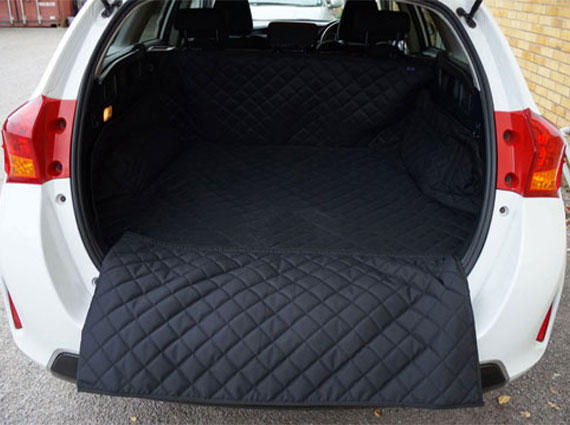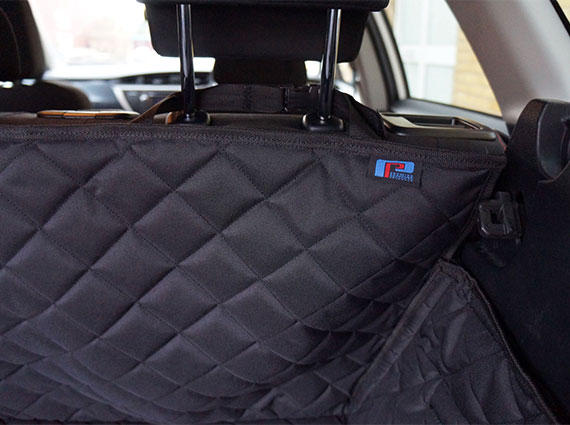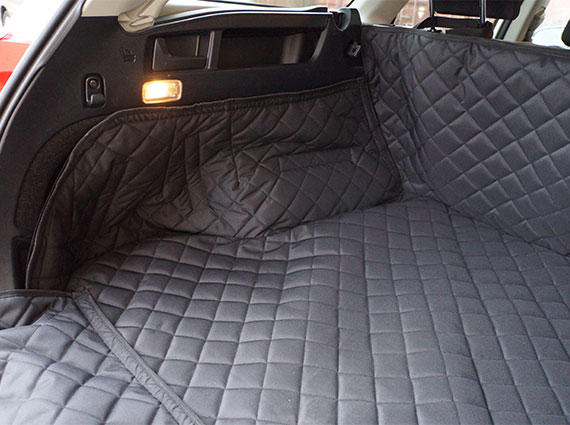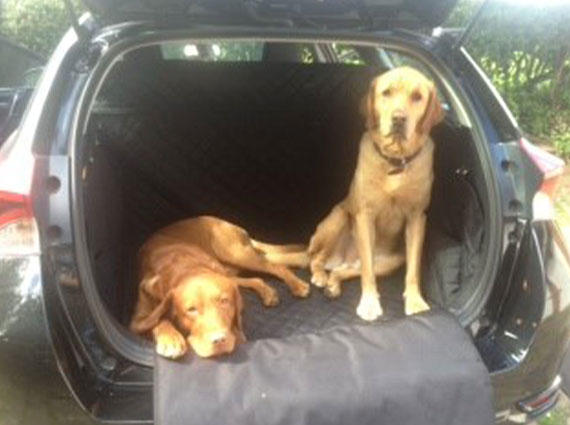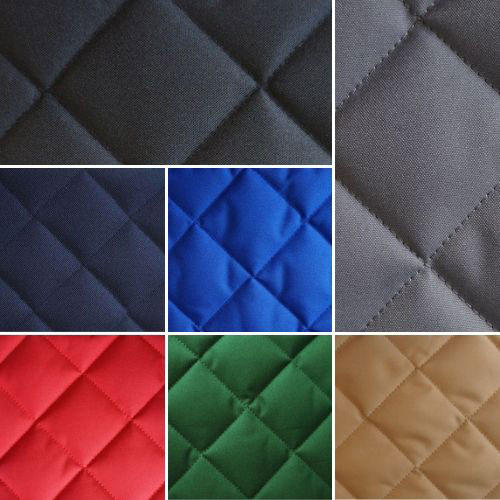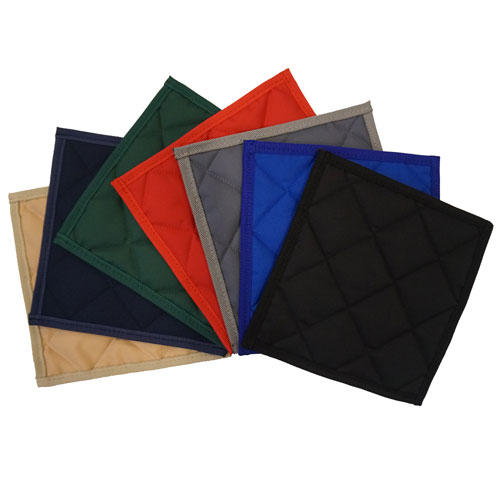 Waterproof and fire-retardant material
Bumper flap option
Drop back option
Seat split options
Straps around the headrests
Strong velcro
Machine washable
Toyota Auris Tourer (2016-Present) quilted boot liner is tailormade to cover the whole boot space. Designed to protect your boot from everyday objects and can be easily removed for cleaning.
The soft yet hardwearing material is ideal for dog owners wanting to keep muddy paws from spoiling their interior.
Each boot liner is handmade by our skilled machinists.